Medical 3D visualizations
Services we provide can benefit you and your project in many ways
Anatomical 3D modeling
3D biological visualizations
Medical equipment
Medical 3D animations
Pharmaceutical 3D animations
Medical equipment 3D animations
Interactive medical 3D applications
Educational 3D applications
Augmented reality and virtual reality
---
We help you visualize complex medical systems

Medical 3D visualization can be highly effective when you want to promote your technologies or methodologies effectively. Evidently, an increasing number of manufacturers of medical devices, surgical equipment, and medicine use animation and advanced visualizations to demonstrate capabilities and benefits of their products or medicine. Where standard videos, photos, and text come short, 3D visualization can be a superior solution for you when you want to illustrate complex and valuable benefits to your target group.

Let us know what you want to illustrate, and we will help you explain your technology or medicine and convince your target group effectively.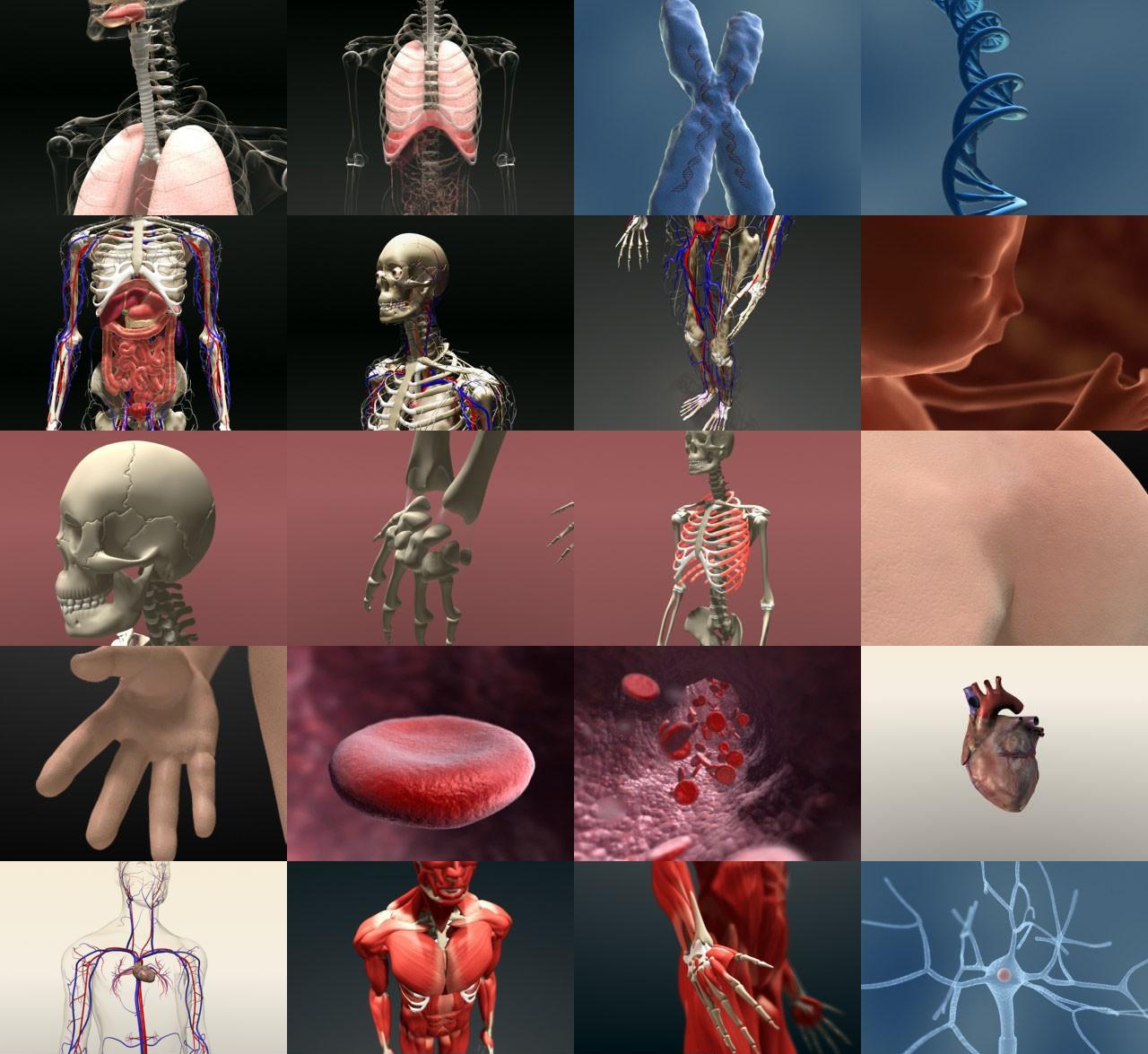 ---
---
Benefits of 3D visualization for medical products
Elevate your project with 3D visualization
We help you explain features and benefits of advanced design, devices, or technology in a way that is easy to understand for your audience.
Our mission is to help you convince others. Visualizations we develop for help convincing your potential customers, regulators or other stakeholders.
Higher approval rates, quicker sales meetings, better close rates, reduced risk and reduced delays will all improve your business results. We prove this time and again in our projects.
---
Send us a message
Let's talk about how can we improve visual presentation of your projects